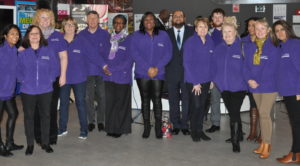 Connexions Sandwell provides statutory careers guidance to people aged 13-19 years (up to 25 years for people with additional needs) who live or are educated in the Sandwell area. *
We offer you free impartial, confidential advice and help with learning and career plans.
The range and depth of support we offer will depend on the needs of the individual. It includes:
Providing information, advice and guidance
Exploring career ideas
Talking about labour market information (LMI)
Discussing all your options
Enabling you to make an informed decision
Supporting you in moving forward
Our Personal Advisers and Mentors are highly qualified and experienced. See what they have to say about the support they can offer you: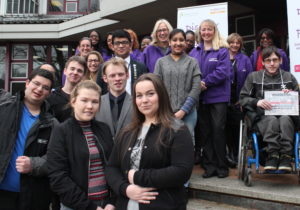 We are part of Sandwell Council and work in partnership with other local services.
We very much support the councils aims to encourage Sandwell residents to Keep on Learning after the age of 16 years
View our Mission Statement
View our Confidentiality Policy
View our GDPR Policy
View our Safeguarding Policy 
To make a comment, complaint or give any other kind of feedback, such as a suggestion or compliment, contact Ami Crampton on 0121 569 2393 or ami_crampton@sandwell.gov.uk.
* Ask your school, academy, college or training provider if Connexions Sandwell delivers the Careers Service to your education establishment.