Raising the Participation Age (RPA) was brought in by the government to encourage young people to stay in 'education and training' until 18 years.
This is not the same as the school leaving age – you don't have to stay on at school. There are other options available.
You may need advice about the financial effect each of these options may have on the family income.
You may also want to consider Labour Market Information (LMI)
Connexions Sandwell can help you make the right choice and support you with your next step.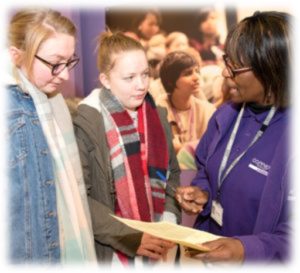 After Year 11 you will need to decide what you will do next. These are your key options:
After Year 12 & 13 all the above options are still open to you.
Some young people who have taken A-Levels or other courses at Level 3 choose to go on to Higher Education.
Here is some advice about A-level results day.