Your choices are:
Stay on at school (if it has a 6th Form)
Apply to join 6th Form at another school
Apply to a 6th Form College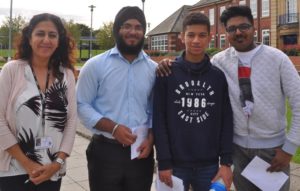 Sandwell 6th Forms offer a range of qualifications including A-levels, BTECs and GCSEs.
It is well worth attending 6th Form Open Days.
Early application is advisable. Feel free to discuss course offers with Connexions Sandwell.