There are a number of Colleges in and around Sandwell. They offer courses to suit all abilities. You could choose to do a course to get you ready for a specific job such as motor vehicle or child care. Alternatively you could go down the academic route and study general subjects.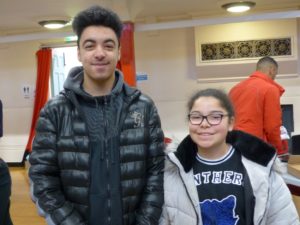 Popular courses fill up quickly – we always advise early application.
It is also well worth attending College Open Days.
You may be offered an alternative course – it is advisable to discuss this with Connexions Sandwell.